Awana Clubs at Grace Church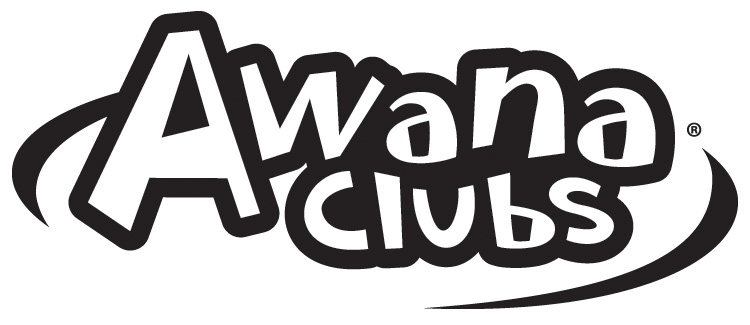 You Wanna Be at Awana!
Awana is an international ministry program with Bible study curriculum that emphasizes a spirit of service and what grace looks like "in action." Awana is an acronym created from the Bible verse Timothy 2:15 which says, "Approved Workmen Are Not Ashamed." Awana believes that with Jesus, even kids have the power to change the world!

A Safe Place to Belong and Have Fun
1st

+

3rd TUESDAYS at 6 p.m. |
PRE-K – 12th GRADES
The Awana program at Grace Church is a part of our Tuesday Night Youth Ministry. Awana provides a safe place for kids to explore questions related to faith, the Bible, and Jesus in a way that is fun and rewarding. A night at Awana means free dinner, games, worship, and small group Bible studies. Youth earn "tokens" for the Prize Room when they participate in our fun theme nights (see calendar below), bring friends, and help others. Awana youth smile a lot and form strong friendships here.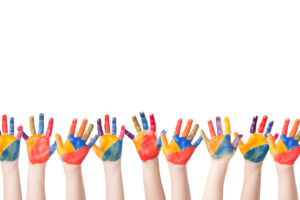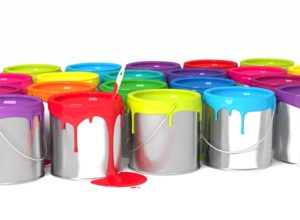 Contact Info and Resources
Lindsay Goossens, Tuesday Night Youth Director
(330) 395 – 5231 Ext. 5

mywarrengrace.outreach@gmail.com
Wanna Be on Staff at Awana?

All of the youth volunteers at Grace Church are background-checked, interviewed, trained and placed in roles that suit them! You can be a part of Awana in many ways. Our leaders and helpers use their gifts and talents to share Jesus with Awana youth by teaching a small group class, coordinating games and recreation, preparing the dinners, attending connection events in the community and school systems, facilitating technology, and greeting families when they arrive. Your role can be as big or as small as you want it to be! To see how you can get involved, email the Office of Grace Church. Below is a calendar for our weekly Awana and Geronimo! dinners, for which we always needs volunteers in the kitchen!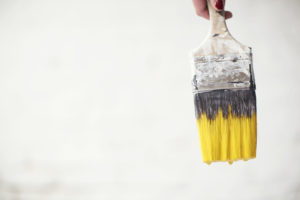 Awana Theme Nights and Dinner Schedule