Awana Clubs at Grace Church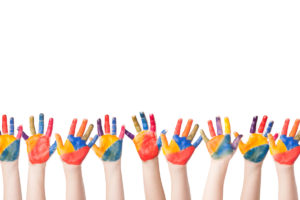 You Wanna Be at Awana!

Join us every 1st and 3rd Tuesday of the month at 5:30 pm! Awana provides a safe place for kids to explore questions related to faith, the Bible, and Jesus in a way that is fun and rewarding. A night at Awana means free dinner, games, worship, and small group Bible studies. Youth earn stickers for the Prize Room when they participate in our fun theme nights (see calendar below), bring friends, and help others. Awana youth smile a lot and form strong friendships here at Grace Church!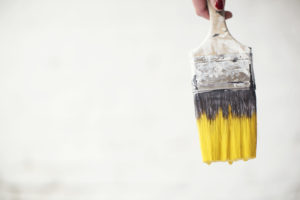 About Awana International
Awana is an international ministry program with Bible study curriculum that emphasizes a spirit of service and what grace looks like "in action." Awana is an acronym created from the Bible verse Timothy 2:15 which says, "Approved Workmen Are Not Ashamed." Awana believes that with Jesus, even kids have the power to change the world!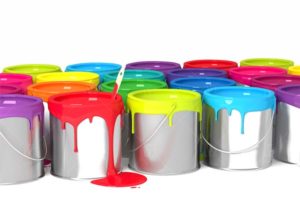 Can my kid join?
Certainly! Below is a schedule of dates, with our theme nights and meals listed. Register your child below in our form and we'll be ready for you when you join us! If you'd like to receive text reminders about the program, say so in the registration form and we'll text you each week!
Contact Us
Lindsay Goossens,
Tuesday Night Youth Director
(330) 395 – 5231 Ext. 5

mywarrengrace.outreach@gmail.com