Upcoming Events at Grace Church
The events at Grace Church are an uplifting experience. Be surrounded by people who love Jesus and want to make the world a better place. Hear words of encouragement to remind you about God's purpose for your life. Be inspired to live into the special vision God created you for.
Annual Youth Events at Grace Church

All youth events at Grace Church are free and for the family. Almost all of them provide a free meal. We want you to know you are loved and that we're here to be generous and make sure that our neighborhood on the Northwest side of Warren is a safe place that is taken care of.
Trunk or Treat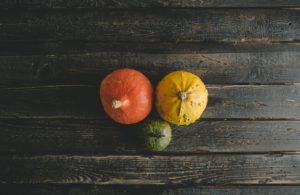 NEXT DATE: OCT. 24, 2018 @ 6 p.m.
In the middle of October, join us for trick or treat in the parking lot of Grace Church. We dress up and decorate the trunks of our cars. You can expect lots of candy, fun costumes, and hotdogs and snacks for the family. Last year, we had over 800 kids. It's certainly the event of the year and the place to be at Halloween.
Eggstravaganza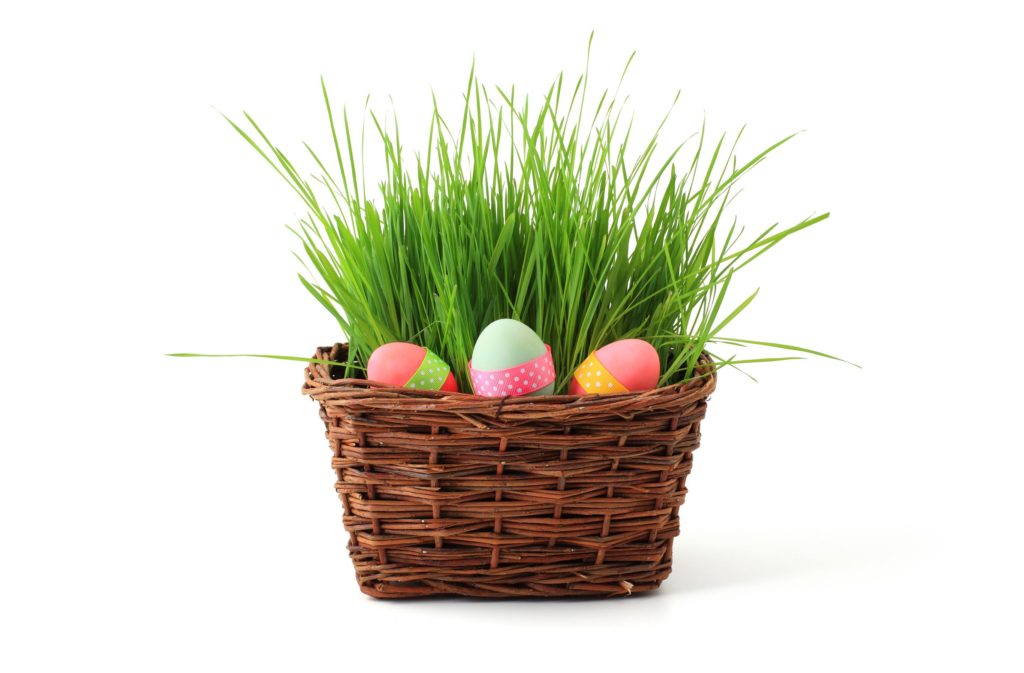 NEXT DATE: MARCH 24, 2018 @ 1 p.m.
Your classic Easter Egg Hunt….but with an insane amount of eggs to find! Each year on the Saturday of Palm Sunday, Grace Church hides hundreds of eggs outside for kids in our community to find. It's a true treasure hunt! Bring your rabbit ears and cottontail and join us for the fun!
Summer Block Party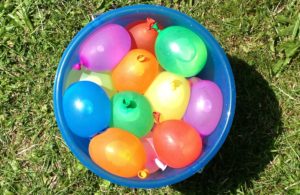 NEXT DATE: June 16, 2018 @ 1 p.m.
Splash into summer with a big inflatable slide, water games, sno cones, and much more! You don't want to miss out on this chance to have fun with your friends on the Northwest Side! Pre-register for Summer Camp or any fall youth program, and you'll receive a free prize that you can use at a game!
Summer Camp at Grace Church
Journey On is a one week, evening program during summer vacation where youth can learn more about Jesus and have fun with their friends. In addition to daily Bible lessons, free dinner, and a special X-Factor challenge each night, youth get to choose a track that they will participate in for the whole week: volleyball, soccer, basketball, art, or strategy games! Our program is tailored to kids and our amazing teachers make this week interactive, engaging, and memorable!

Journey On! A Week of Summer Camp

NEXT DATE: June 18 – 21, 2018 @ 5:30 p.m. – 8:00 p.m.

Other Annual Events at Grace Church

In addition to youth events, the events below are great for families of any age. You might find just the community you were looking for!
Rummage Sale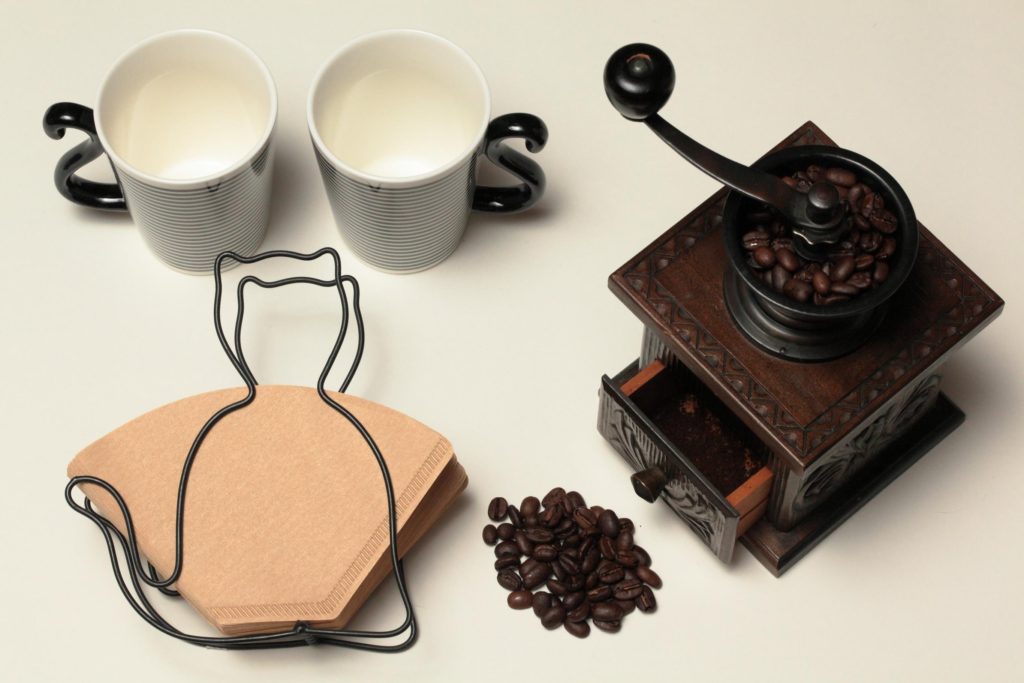 NEXT DATE: Aug. 3-4, 2018 @ 9-4 p.m
Rummage through our tables and rooms full of items to find your treasure! We've got a lot of stuff! All proceeds from the sale go to benefit our in-house Food Pantry, which feeds nearly 100 families each month. Sale features holiday decorations, books, kitchenware, clothing, toys, tools, appliances, furniture and more.
Christmas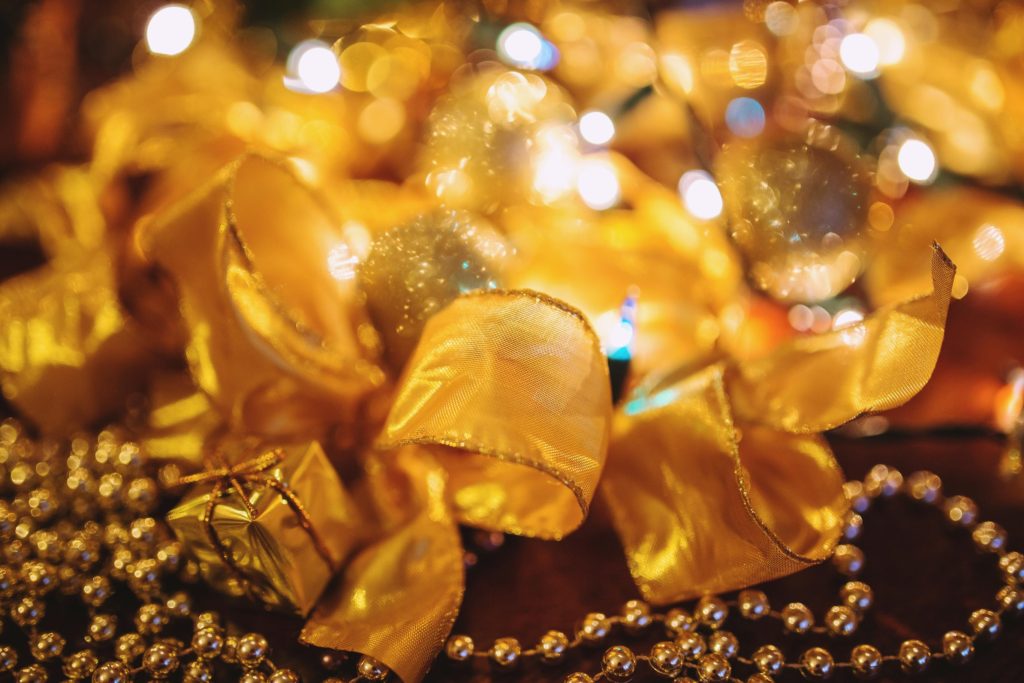 NEXT DATE: Dec. 23, 2018 @ 7 p.m.
Our classic Candlelight Christmas Eve service will take place at 7 p.m. on the night of Christmas Eve, but you're welcome to join us for more Christmas services throughout December!
Choir Cantata – Dec. 3 @ 9:30 am

Youth Drama Performance – Dec. 10

@ 9:30 am
Christmas Eve – Dec. 24 @ 9:30 am and 7 pm

Easter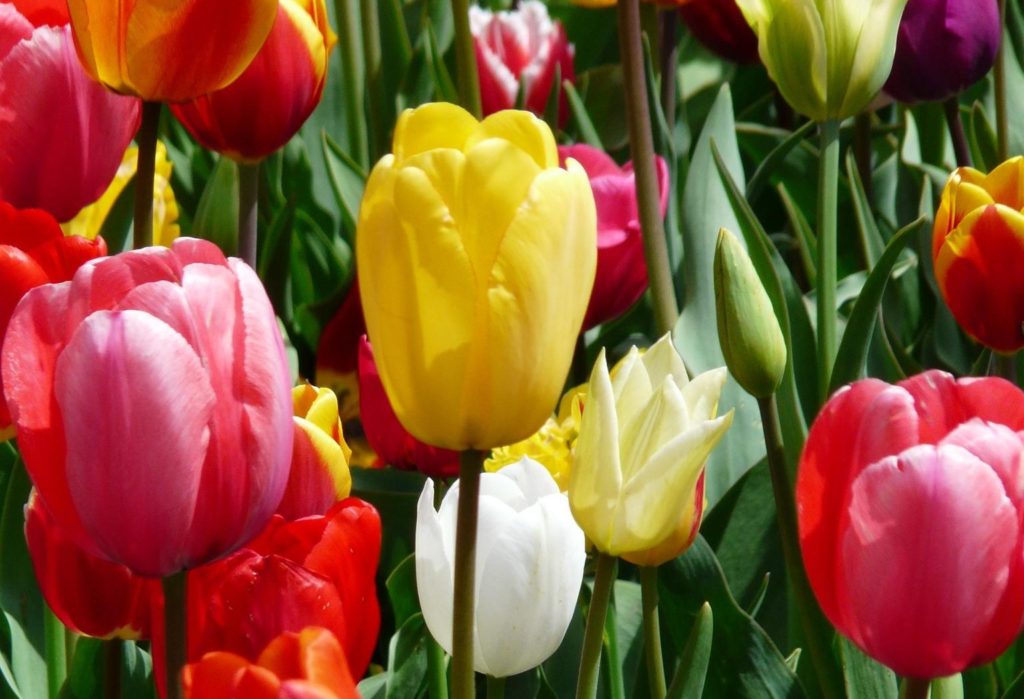 NEXT DATE: April 21, 2019 @ 9:30 a.m.
We have many special worship times for Easter that we'd love you to join.

Palm Sunday: March 25 @ 9:30 a.m.
featuring Rodeo the Donkey
Sunrise Service: 8:30 a.m.
Easter Breakfast: 9 a.m.
Celebration Service: 9:30 a.m.