Loving God, Loving Our Neighbors, Transforming Our Community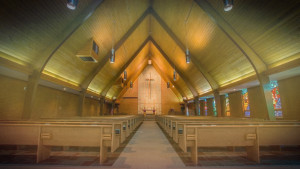 WORSHIP AT GRACE
If you're looking for a warm community where you can worship and meet Jesus through singing, hearing God's Word taught, and connecting with others, we'd love to invite you to experience Grace Church.

CURRENT SERMON SERIES
Feb. 17
–
Ash Wednesday service at 7pm
Feb. 21 (Lent 1) – The Last Supper – Mark 14:12, 22-25
Feb. 28 (Lent 2) – The Garden of Gethsemane – Mark 14:26, 32-42
Mar. 7 (Lent 3) – Condemned by the Righteous – Mark 14:53, 55, 61-68, 70-72
Mar. 14 (Lent 4) – Jesus, Barabbas, and Pilate – Mark 15:1-15
Mar. 21 (Lent 5) – The Torture and Humiliation of the King – Mark 15:15b-23
Mar. 28 (Lent 6) – Palm Sunday – Tha Crucifixion – Mark 15:25-39
GET CONNECTED
Take Grace Church With You
Connect with us on our social platforms. Stay in tuned with our latest Facebook posts and listen to our
sermons
online. To see what we're up to on a regular basis, check out our
Church Calendar
. If you're a
child or a teen
, we've got a lot to offer! Register for our fun and free
Youth Programs
here! You can also
Contact Us
– we love to hear from you!

© Grace United Methodist Church