Small Groups for Adults at Grace Church

COVID-19 UPDATE- Right now, most programming is temporarily paused. A task force is working to discern how to safely bring about our small group meetings and Christian education classes and groups. Please stay tuned!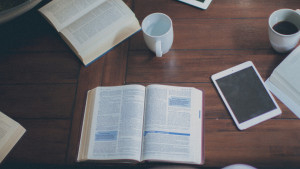 Small Groups
EVERY SUNDAY @ 9:30 A.M.
Life can get complicated once you cross that nebulous threshold into adulthood. That's why having a group of people to do life with is important. The adult small groups at Grace Church meet after church on Sundays in the Education Wing and are welcoming for people in all walks of life. The Connecting Place, Kindred Spirits and Willing Workers are three groups that meet to discuss the Bible, the sermons, and complete service projects together. If you're looking for a place to make friends, meet with these people after worship!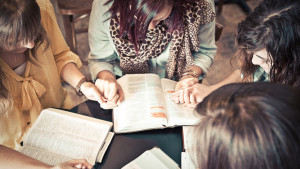 Women's Prayer Group
2nd AND 4th THURSDAYS @ 10 A.M.
This small group for women is a Bible Study and prayer group that meets for fellowship, encouragement, and prayer support. They also do a book study together on topics like prayer, studying the Bible, and Christian living. This group meets at Wayside Restaurant in Champion.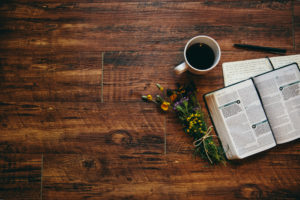 FORGE Women's Group

1st AND 3rd TUESDAYS @ 6:45 P.M.
This small group for women is a great place to make friends and grow in faith at Grace Church. They've done by Bible Studies from Bible teachers like Beth Moore, Priscilla Shirer, and Jennie Allen. This group meets concurrently with our youth program, Awana! So come early and bring the whole family for dinner at 5:30p.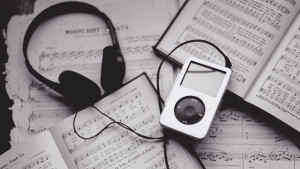 Choir & Praise Team

CHOIR: THURSDAYS @ 6:00 P.M.
PRAISE TEAM: SUNDAYS @ 8:45 A.M.
Music is an expression of the soul, so we want it to be a joyful noise. Grace Church offers many ways to do that. Children can participate in holiday programs that entertain big crowds, and adults can be involved in the choir and its holiday programs. We also have a Praise Team that leads worship every Sunday. If you're a musician or a singer, come join us!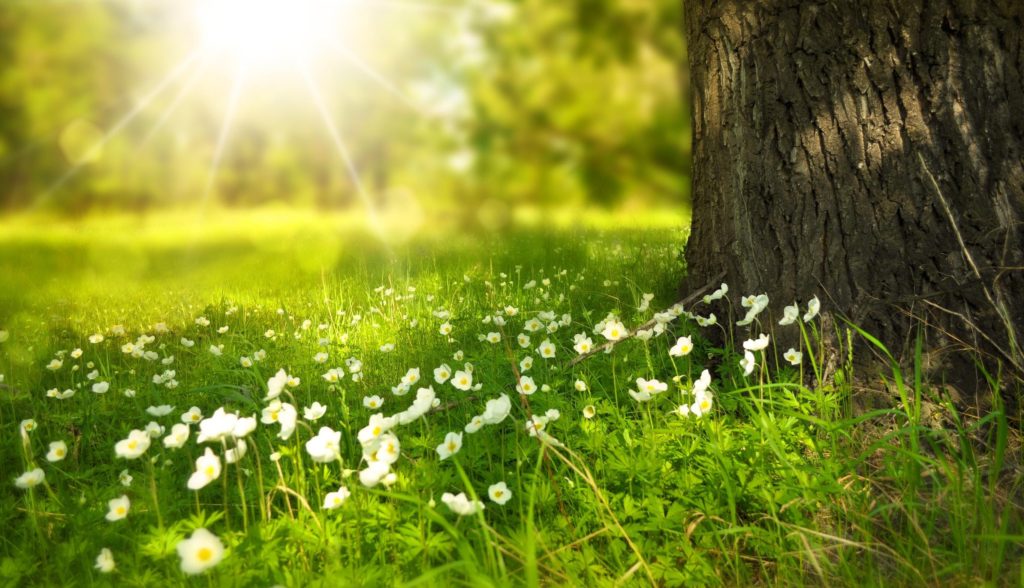 The Place for Parents
2nd AND 4th TUESDAYS @ 6:30 P.M.
An open community that believes parenting is from the heart. This group is for parents who want to meet other parents and also gain new skills. Features of the program include free dinner for the family, large group discussion, small group time with a parent leader, and community time. This group meets concurrently with our youth program, Geronimo!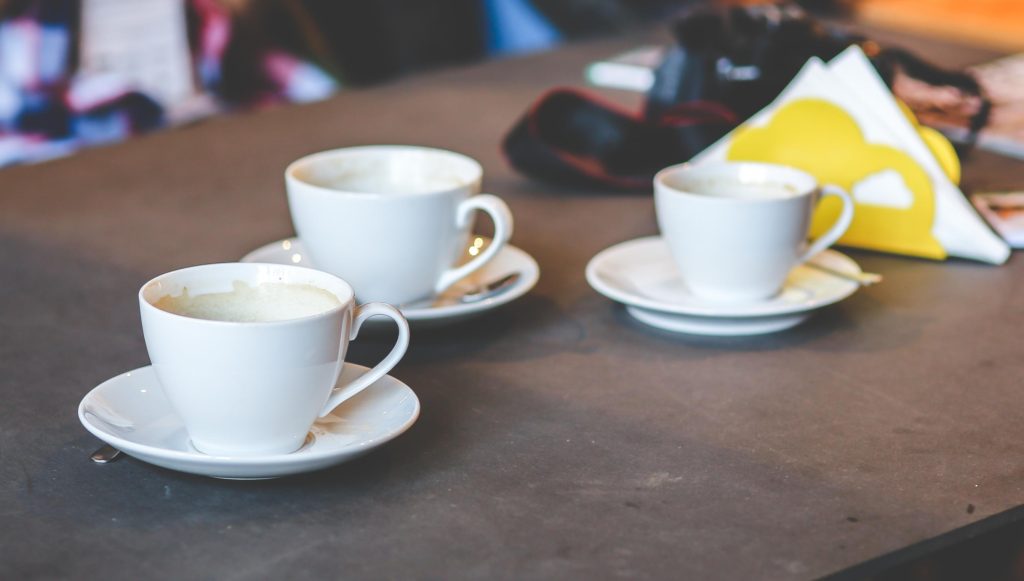 Panera Men's Group
EVERY FRIDAY @ 7:30-8:30 A.M.
This small group of adult men gather to study books of the Bible at a time while sharing life and discussing how to live a Christian life with concern for current events. Often, regular customers at Panera are invited into their conversations and get involved. This small group has been meeting for 10 years and is always looking for more to join. This is held at Panera Bread on Elm Road.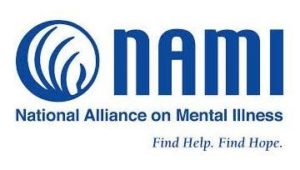 Circle of Hope

2nd AND 4th MONDAYS @ 6-7:30 P.M.
Affiliated with the National Alliance on Mental Health (NAMI), this interest group covers many topics related to mental health and wellness. This is a positive support group to be a part of for anyone who wants to be more aware or who needs to connect with people who have similar struggles in life. This group meets in the Welcome Center of Grace Church. Find out more information at
www.namimv.org
.