Geronimo! at Grace Church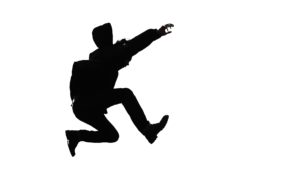 Say Geronimo!
…Opening Night: Sept. 12 @ 6 pm!

Take a Leap of Faith for Your Future
2nd

+

4th TUESDAYS at 6 p.m. |

PRE-K – 12th GRADES
The Geronimo! program at Grace Church in Warren, Ohio, is geared toward any youth who wants to grow. Our sessions are designed not only for the student who needs remediation, but also for the student who is ambitious to excel. In 30-minute sessions, youth receive academic help as well as help building the "soft" skills necessary for a successful future. To teach these skills, we've created prompts using the creative arts and challenge course activities at summer camps to give youth a well-rounded, holistic, and fun learning experience. Youth at Geronimo! are active and engaged with their peers and role models who care about them. There's lots of talking, moving, thinking, creating, building, eating, and friend-making. Whether you're looking for a place to grow or just need help with final exams, take a leap of faith and join us at Geronimo!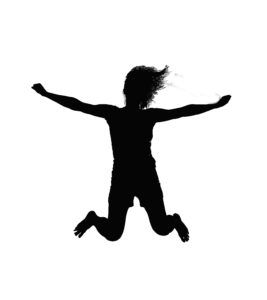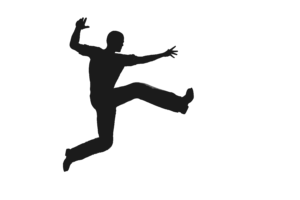 About Geronimo! Sessions
Homework Tutoring – Youth receive help on their homework with teachers currently employed or retired and adults who specialize in writing, math, or the sciences due to their career fields in engineering, communications, and business. At a 2:1 student-teacher ratio, our teachers become role models for Geronimo! youth because we believe that relationships are important for learning. Youth receive help through guided practice, asking questions, homework checks, peer collaboration, review, and information on positive study techniques and homework habits.
Creative Arts – Youth can express themselves through many mediums. They will be given a prompt at the start of the session to which they can develop something creative without limitation, except for time. Painting, writing, drawing, sculpting, building, acting – Geronimo! youth will get to try it all and express themselves in a safe, encouraging environment that gets them thinking outside the box!

Teambuilding – Youth participate in guided exercises that will pose a challenge that they must solve by working together with their group. These challenges build transferable skills and teach youth about the value of communication, trust, leadership, teamwork, and perseverance. After each challenge, youth are prompted to reflect on their successes and how they can grow from the challenges. These challenge initiatives are exactly what summer camps use on low-ropes courses with retreat and camper groups.

Be on Staff at Geronimo!
All of the youth volunteers at Grace Church are background-checked, interviewed, trained and placed in roles that suit them! At Geronimo! you can invest in the futures of youth in many ways, while being a part of a team that is dedicated to making a difference in the lives of youth in Warren. Geronimo! is always seeking tutors in all subject areas, for all age groups.

We also need adults who can facilitate creative arts sessions and teambuilding sessions. Or maybe you're a college student or a high school student at a technical school who needs extra opportunities to work with students for a resume builder? Whether you want to make a regular commitment or whether you'd just like to sign up to help prepare Geronimo! meals in the kitchen every now and then, there is a place for you to share your gifts to benefit our youth here.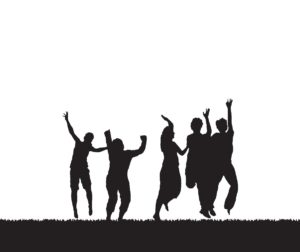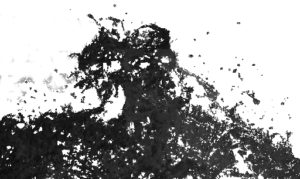 Contact Info and Resources
Lindsay Goossens, Tuesday Night Youth Director
mywarrengrace.outreach@gmail.com
Geronimo! Events and Dinner Schedule