Special Sundays at Grace Church
These special Sundays at Grace Church are an uplifting experience. Whether it's a holiday or a Sunday featuring our kids – be surrounded by people who love Jesus and want to make the world a better place. Hear words of encouragement to remind you about God's purpose for your life. Be inspired to live into the special vision God created you for.
Christmas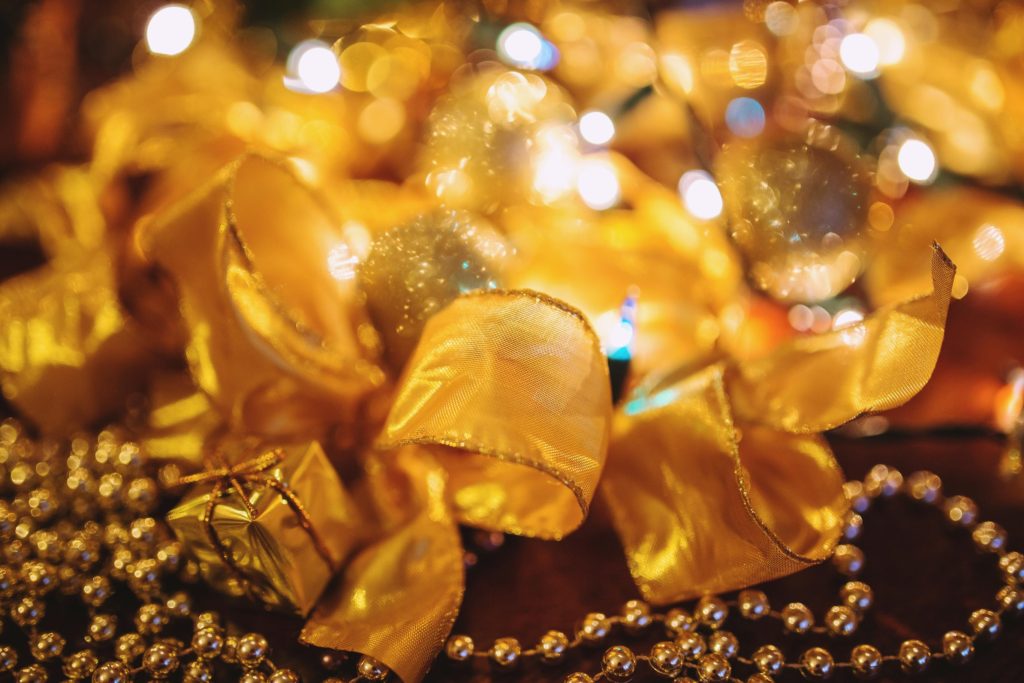 NEXT DATE: Dec. 23, 2018 @ 7 p.m.
Our classic Candlelight Christmas Eve service will take place at 7 p.m. on the night of Christmas Eve, but you're welcome to join us for more Christmas services throughout December!
Choir Cantata – Dec. 3 @ 9:30 am

Youth Drama Performance – Dec. 10

@ 9:30 am
Christmas Eve – Dec. 24 @ 9:30 am and 7 pm

Easter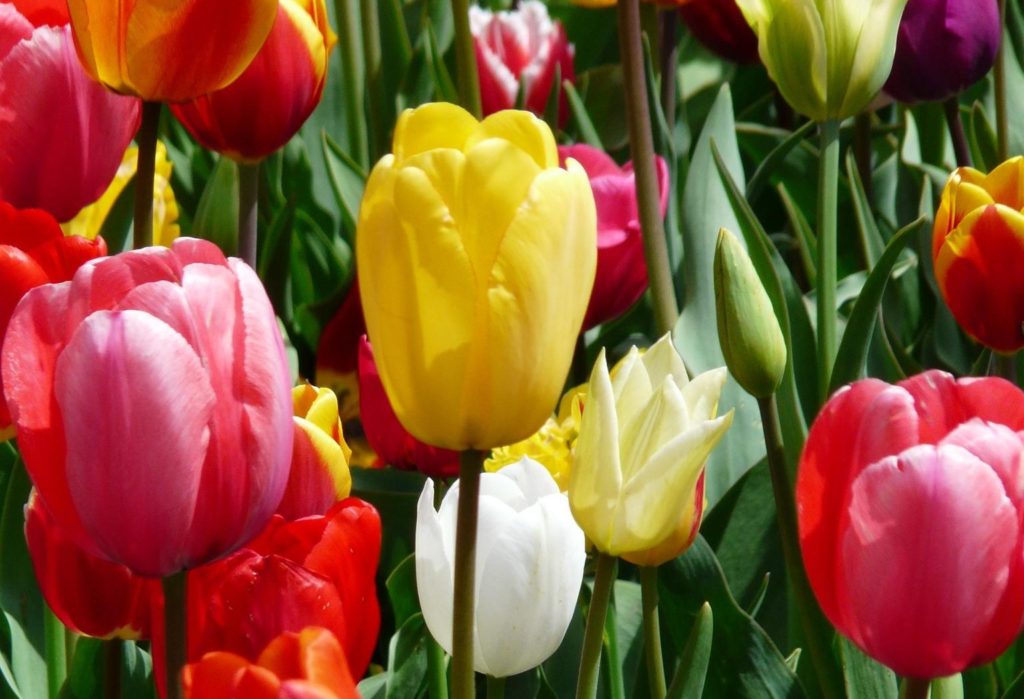 NEXT DATE: April 21, 2019 @ 9:30 a.m.
We have many special worship times for Easter that we'd love you to join.

Palm Sunday: March 25 @ 9:30 a.m.
featuring Rodeo the Donkey
Sunrise Service: 8:30 a.m.
Easter Breakfast: 9 a.m.
Celebration Service: 9:30 a.m.