About All of Us at Grace Church

Living in Grace. Extending Grace.
At Grace Church, our mission is to love God, love our neighbors, and transform our community because we believe that Jesus is a King who loves us and has a home prepared for us. Our job is to help people experience the culture of heaven on earth by loving others and meeting people's needs through our ministries. Here is a little bit about our church, so you can feel welcome here.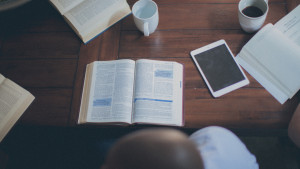 Equipping Followers of Jesus
Our aim is authenticity. We don't stalk, door knock, say weird cliches, stare creepily, or guilt-trip with baked goods. Our invitation is open (without pressure) and our equipping is Biblical (with reason and wisdom). People at Grace Church are on lifelong journeys with Christ that are transforming them to be better versions of themselves. This is done by the Holy Spirit through worship, studying the Bible, serving others, and developing a prayer life. The point of all this? It's twofold – as individuals: fulfillment, peace, joy, love; as a community: hope for revival in homes, cities, nations, that the world would be more like heaven….NOW.
"The start to a better world is our belief that it is possible" – Kobi Yamada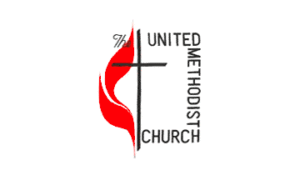 Living the Wesleyan Way
Grace Church is affiliated with the United Methodist Church, which means we often refer back to the wisdom and leadership of the founder of Methodism, John Wesley. Affiliation with this denomination is still important to us because Wesley's unique story about coming to know Jesus is an example for Christians today.
Wesley claims that when he surrendered his life to Christ and prayed, he felt a "strange warming of the heart," and was a changed man. This change led him to ride by horseback 250,000 miles to spread the Gospel in Europe and America, creating a movement of people that grew from four to 132,000 before his death in 1791. He is an example of a disciple after Christ's time who took seriously the mission of sharing the message of God's grace to others, and we at Grace Church are honored to be a part of a tradition that strives to do the same in our world today.
To learn more about the United Methodist Church, visit
www.umc.org
.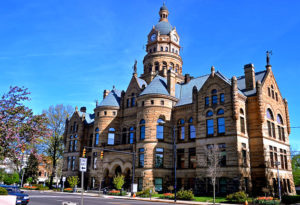 The Warren Area Ministry Team
Grace Church is a part of the Warren Area Ministry Team, which is a collaborative effort of six United Methodist Churches in Warren and surrounding areas that are dedicated to providing ministries to help people in need. Each church has their own projects and goals for how they serve according to the gifts and skills of their congregations, and collaboratively, the churches work together and share resources to fund and develop big projects. Regeneration is a church plant housed at Otterbein United Methodist Church in Champion that is a product of such funding and collaboration by the Warren Area Ministry Team. Because of their efforts, eight young adults were baptized in the summer of 2016 at Regeneration.
Stay tuned to learn more about the Warren Area Ministry Team's upcoming projects..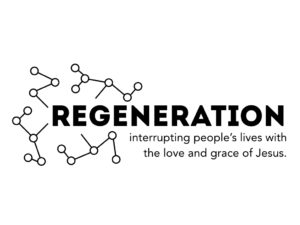 Meet Our Sister Church: Regeneration
Grace Church and Regeneration is one church in two locations, where Regeneration is housed at Otterbein United Methodist Church in Champion. Both Grace Church and Regeneration are under the leadership of Pastor Kyle Tennant. Regeneration and Grace Church collaborate together on service and mission projects for local school systems, and the members of both churches serve at both Grace Church and Regeneration ministry programs. You will find Regeneration volunteers at Awana and Geronimo!
Regeneration's mission is to interrupt people's lives with the love and grace of Jesus. They do this through reaching out to children in Warren schools, reaching out to people in recovery, and reaching out to college students. You may have heard of Regeneration through a gift bag on Valentine's Day, when Regeneration randomly gives gift bags to over 200 employees working in Champion on Valentines' Day as their way of showing gratitude for people in the community. They will welcome you into their community the same way that Grace would welcome you here!
The majority of people who attend Regeneration are 20-30 year-olds, though the upbeat and intimate worship services attract people of all generations. They baptized eight adults in summer 2016. There are many ways you can get involved, meet cool people, and be a part of what God is doing through Regeneration. Visit
weareregeneration.org
for more information.